Welcome to Volney Rogers Elementary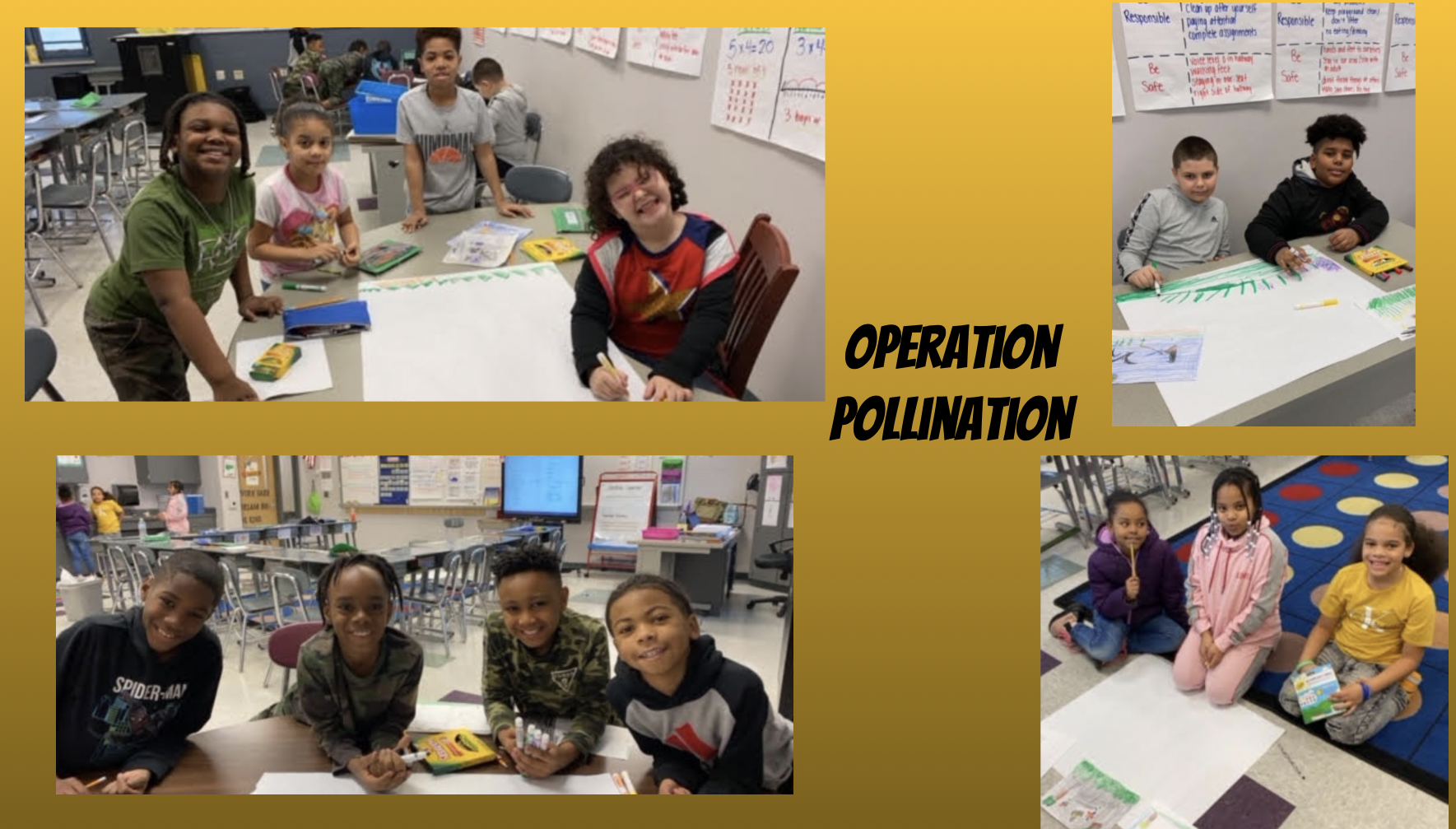 Welcome to the 2023/2024 school year at Volney Rogers Elementary School! We are so excited to jump into our seventh year as your neighborhood Pre-K-5 building. We enjoyed sharing every moment last year with your child/children and learned so much each day. We look forward to improving our practice and making Volney Rogers an engaging, positive, culture that transcends into the community. We are eagerly anticipating the great things that will happen at Youngstown Volney Rogers!
The wonderful staff at Volney Rogers and I feel quite privileged to be a part of this school family and the greater community. We thank you for your support and look forward to this school year.
Be Respectful Be Responsible Be Safe
At Volney, we nurture close-knit, positive relationships that mirror that of a united, supportive, and cooperative community. We strive for the highest level of academic achievement. We cultivate and maintain a focus on self assessment and a mindset of growth.
Volney Values
High Expectations
Belonging
Consistency
Ownership
Purposeful Communication

Volney Rogers Elementary
2400 S. Schenley Ave.
Youngstown, OH 44509

(330) 744-8845 Fax: (330) 792-6866

Grades:
PK-5

Hours:
8:30 a.m.- 4:00 p.m.

Principal
Kelly Weeks

Assistant Principal
Ashley Carano

Secretary
June Johnson